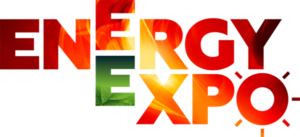 Minsk Energy Expo 2021, 12 – 15 October
International Specialized Exhibition & Belarusian Energy and Ecology Congress.
Venue: Football manege, Minsk, Belarus
Minsk Energy Expo has been organized since 1995; and it traditionally draws attention of the leading Belarusian and international manufacturers of equipment, technologies and materials for the energy sector, environmental protection, energy saving and electrical engineering.
The year 2018 witnessed participation over 300 companies from 15 countries of the world (Austria, Belarus, Germany, Italy, China, Lithuania, Poland, Russia, Netherlands, Finland, France, Czech Republic, Switzerland, Estonia, Ukraine), including the largest domestic manufacturing and engineering firms as well as a big number of their foreign counterparts interested in supplying products and technologies to Belarus.