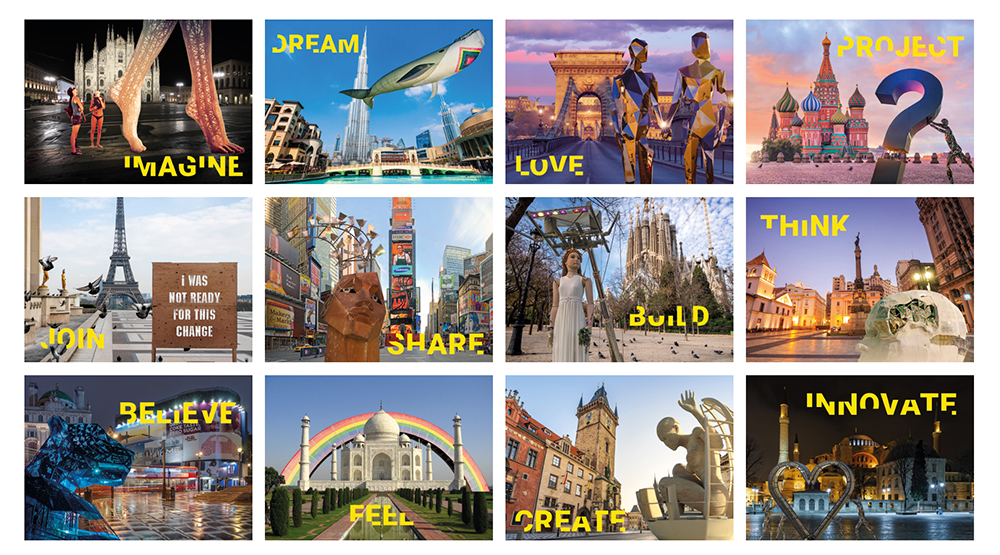 Only for 2 weeks is downloadable our new 2021 Desk Calendar.
This year, more than ever, we want to send positive messages for a new start encouraging all of us to keep our eyes on a future to be built together.
During the long and difficult lockdown period, cities emptied themselves of human presence, remaining in a suspended condition that revealed their intrinsic beauty.
Giovenzana International B.V. fills 2021 with 12 messages linked to 12 cities around the world.
Messages that reflect the desire to look to the future with positivity.
Emptied places that come alive again with a contagious creativity to be transmitted and shared.
Face the new year with us!