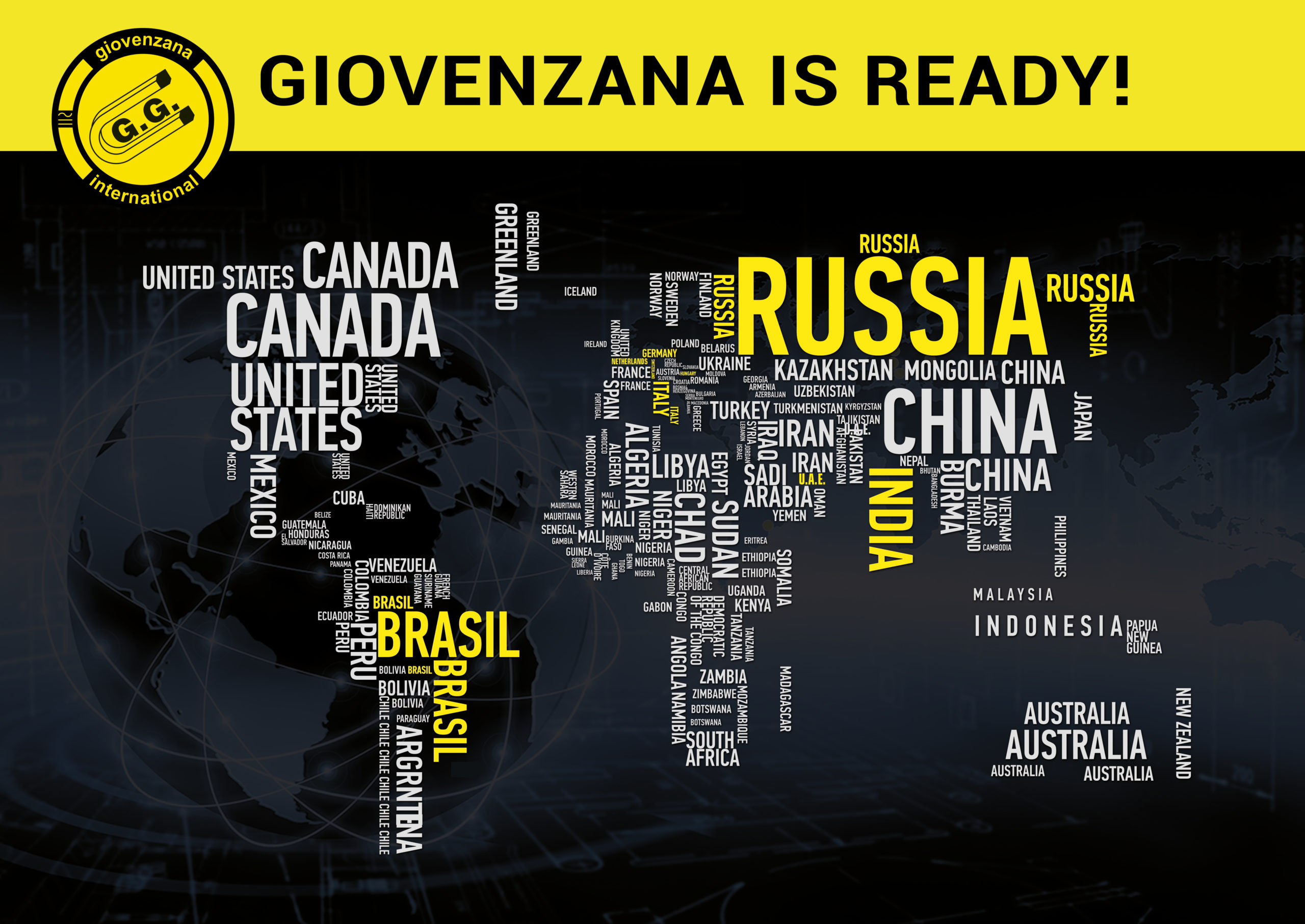 COVID-19 has turned into a global crisis, evolving at unprecedented speed and scale. The containment policies aimed at controlling it have changed how we work and what we consume. History shows that such changes are not always temporary crises can fundamentally reshape our beliefs and behaviors.
Now that a new phase begins and new challenges await us, we need to act, while preparing for the future. Though cautiously, we need to tackle the problems step by step expecting change and looking ahead. Crises often mark strategic inflection points, and a necessary focus on the present should not crowd out consideration of the future. The key questions become, what next, and with what consequences and opportunities?
We need to fundamentally rethink what creates value, what is important and what role digital innovation can play in making to structure a new future.
We are there! Even if, we have never stopped.
Distances increase, in physical and geographical terms. But new technologies allow us to get in touch with clients and prospects to organize meetings and comparisons.
Giovenzana has from always been customer-focused.
Listening to customers is vital cause the opportunities are often born out of new needs. Now we try to look more broadly at how social attitudes are shifting to understand which are the changes in behavior and consumption to better e faster reply to our customers new needs.
Our aim has always been, and will always remain, to guarantee customers high levels of reliability and safety by offering certified quality products.
Today more than ever Giovenzana puts itself at the complete disposal of its customers by offering experience, competence and its own technological know-how with an innovative spirit and constantly looking to the future
We're ready! Passionate and hopeful in the future!

Stay togheter through the future. Keep in touch!