This is the leitmotif that has inspired Giovenzana International since 1952; the same family today, now at its third generation, that works in four main different fields:
The R&D department, daily in contact with all the market needs and design-in of major corporations, provides safety solutions for those who use our products every day. The company sells to 75 countries and develops components with different applications in compliance with ISO 9001:2015 Quality system and always keeping an eye on the environment, in compliance with ISO 14001:2015. Giovenzana's products are used in areas where security is the key, for this reason the most important matter for our company is the operators' safety! It means European and International standards, certified products and brand awareness.
THE RESULT?
Important application and innovations with a positive result recognized worldwide!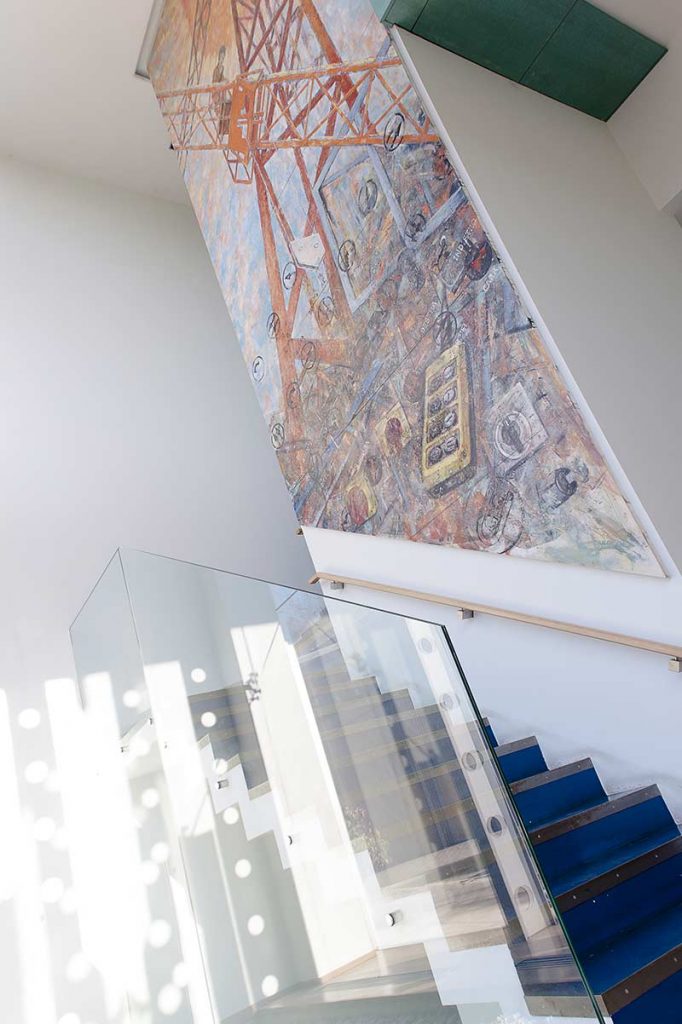 Our production processes
Giovenzana International B.V. is specialized in design, development and production of high quality components in many industrial fields: automation, lift and elevator, handling system, ATEX and IECEx.
Daily we offer certified products and safety solutions for those who use our products every day; these safety solutions undergo continuous and rigorous analysis and are the result of a custom design production in full accordance with European and International standards in terms of safety and quality system.
Engineering and high quality combine with our long-time experience and company know-how, in order to provide innovative solutions that adapt to any market need.
R&D department is in charge of product design, ant its goal is to guarantee the technical development of our products. R&D operates for create better features and responds to the customer request of improvement with innovative solutions.
Inspection process consists in a sequence of rigorous operations and procedures, in order to test the right performance of all our products, before entering the market and before they reach the customer, in order to guarantee security and quality for all operators.
Industrial level production is the combined efforts of all human resources and activities related to the transformation of prime materials into the development of superior products. With our technical department highly specialized and the most advanced machinery and technology, everyday we meet the level of excellence demanded by our customers. All Giovenzana's products are developed following carefully the standards of the final markets for which they are intended, thus meeting all the required certifications.
Only when a product successfully pass the rigorous inspection process, it can access to the last phase, which consists in making it available on the reference markets for its distribution and use on a global scale.