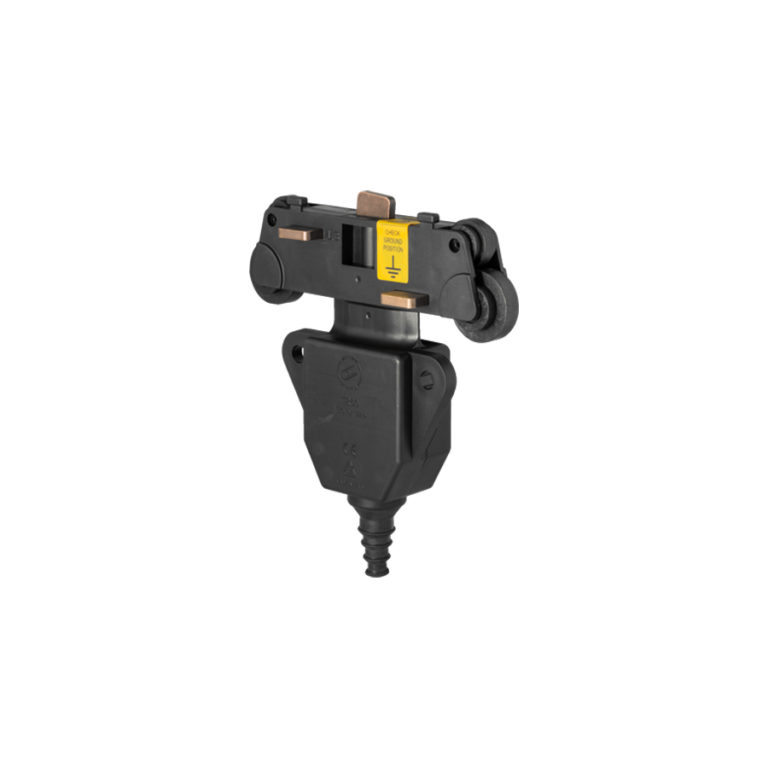 TR6004
TR6004
Busbar System – TR60 – Continuous & Pre-mounted conductor

Trolley current collector (for straight and curves lines)
– Material: Nylon for body, metal carbon for brush
– Weight: 252g
– Amperage (A): 25A
– Contact shoes n° 4
– Characteristics: It's designed to bring power from the conductor line to the crane by means spring loaded metal carbon brushes. The insulated body is made in reinforced nylon and the cable connection can be made in an accessible terminal box. In case of more amperage required it's possible to connect in parallel two or more collectors.
Features
Series

HANDLING SYSTEM, TR60,
Certifications

TR60 Busbar

TR60 Busbar
Request info about this product: